The coalition strives to raise awareness of substance abuse, risk and protective factors and ways to prevent future abuse in Vernon's youth by participating in and hosting community events, and through social norms marketing campaigns created by young people, targeting their peers and their parents.
Opioid Forum & Resource Fair: The Vernon ROCKS coalition, in partnership with the North Central District Health Department and the Town of Vernon, collaborated to host an opioid forum and resource fair. The goals of this event were to raise community awareness and provide education about the opioid crisis locally and nationally, highlight efforts around substance abuse and prescription pill misuse and prevention of substance abuse, and increase knowledge of the resources available in Vernon and the surrounding area.
The event began with a large resource fair with participation of twenty five local agencies and organizations, including a "Hidden in Plain Sight" demonstration. Additionally, about fifteen community members participated in a NARCAN training facilitated by Perception Programs, Inc. Following the resource fair was a forum, moderated by Dan Corcoran of NBC CT News and featuring a guest speaker a discussion with a panel of experts.
For more details about the event and our panelists, view the event's program here: Opioid Forum Program
Social Marketing: Vernon ROCKS received funding from the Capitol Area Substance Abuse Council (CASAC), through DMHAS, as a part of the state targeted response to the opioid epidemic. Vernon ROCKS is launching a local version of the state-wide "Change the Script" campaign, that aims connect people who are affected by the crisis through prevention, treatment, and recovery. By providing resources, "Change the Script" will help rewrite the story about how we deal with this issue.
In addition, Vernon ROCKS has just released its newest campaign, Real Talk, created by teens to encourage teens and parents to have conversations about underage drinking.
Vernon ROCKS is currently active on Facebook, Instagram, and Twitter. These platforms are utilized to update parents, youth, and local organizations of current events and recent trends in the area.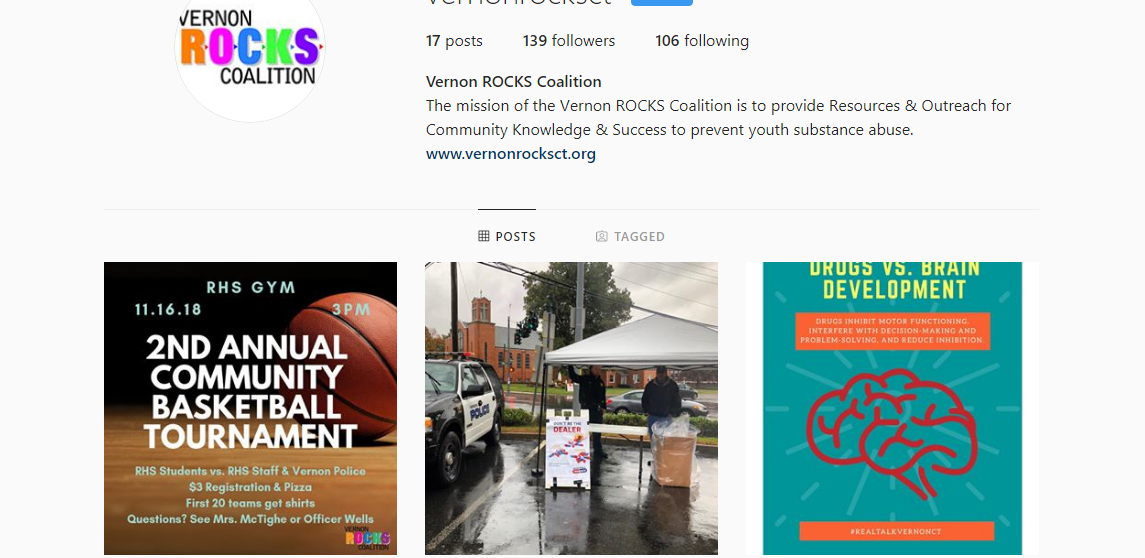 Community Events: Vernon ROCKS has attended a variety of events to educate community members, bring awareness to substance misuse, and teach others how to prevent substance misuse (i.e., safely disposing of prescription medication). Events we have attended include: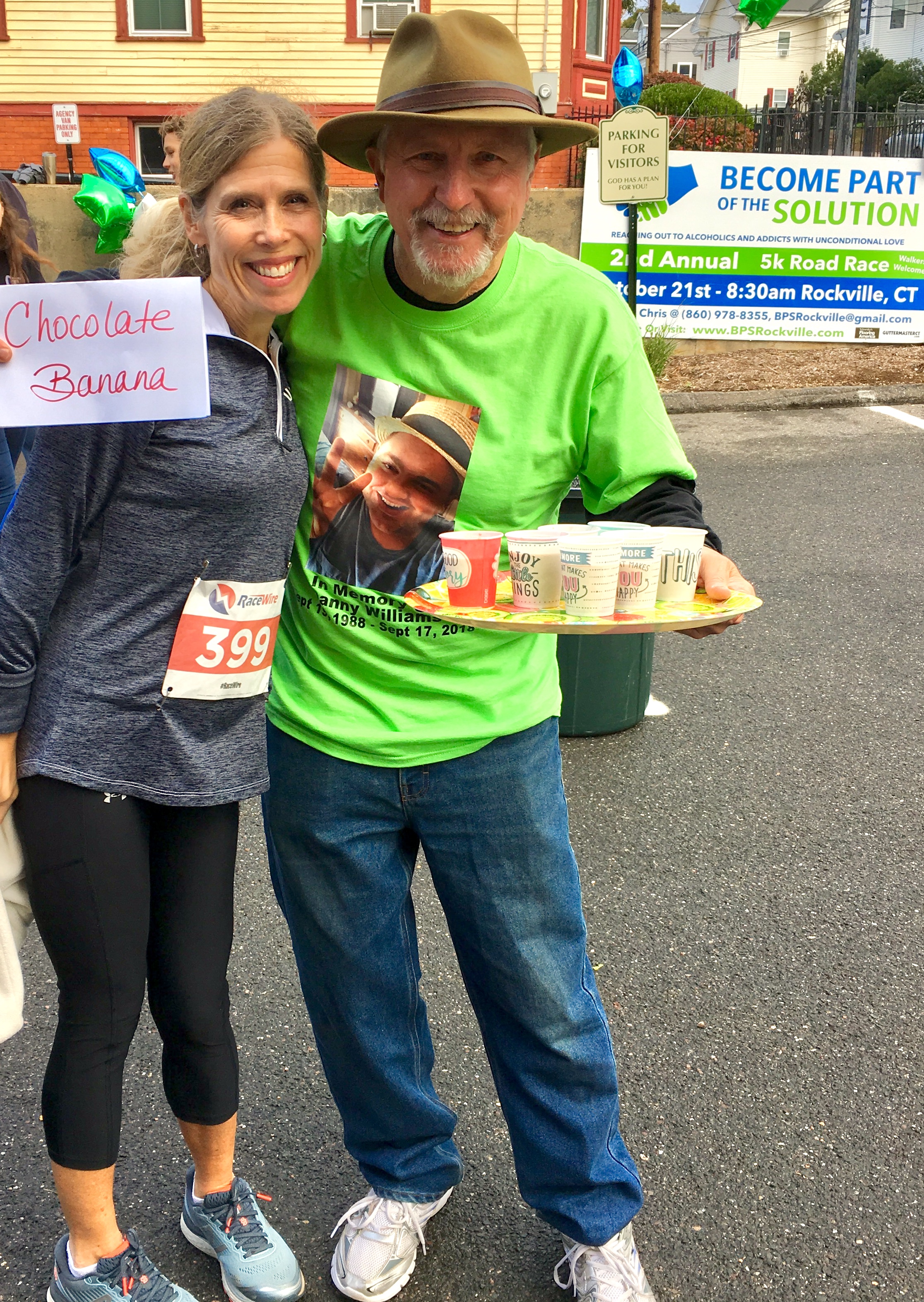 Connecticut State National Prevention Week Health Fest
National Night Out
Vernon Holistic Health Fest
Fresh Check Day
Become Part of the Solution 5K
SeniorHood Health Fair
Rockville High School Open House